How Skyjed software complements Agile once your products have launched
by Leica Ison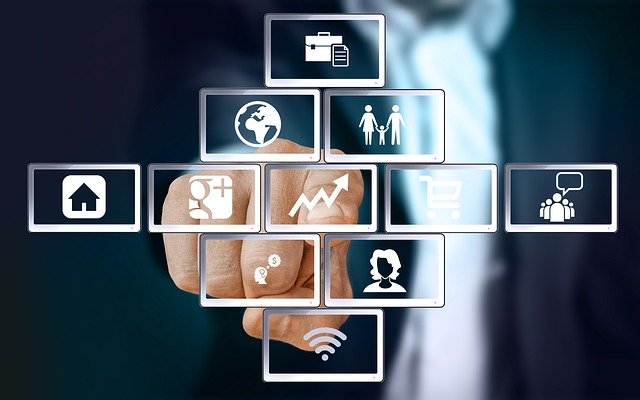 Agile provides a great framework and suite of tools to support business in new product development. However, once these products are launched in the market, the framework and discipline around managing these products often falls away, to the detriment of the business.
What's been missing to date is a suite of tools to assist in the commercial management of products post launch, to compliment the Agile solutions currently available. Enter Skyjed, a software solution which offers a suite of product management tools.
Skyjed CEO Leica Ison said product management is a critical function in a business which is often under-rated.
"We are seeing a lot of businesses adopting an agile approach and tools for new product development, but post launch the focus falls off a cliff. It's a launch and forget approach. Unfortunately, this means that businesses are leaving value on the table by not taking a disciplined framework to reviewing their products post launch. Investment decisions are being based on the wrong drivers, growth opportunities are being missed, risk isn't being sufficiently identified, and products which should have been exited years ago are still taking up valuable resources within business".
Ison's passion is to address that gap and provide digital tools to bring the product management function to the forefront of the digital transformation era. Ison knows a thing or two about product management, particularly in large enterprise leading product & innovation teams in consumer, business-to-business and wholesale segments in telecommunications, technology and healthcare markets: for over 20 years.
The Skyjed team have designed software tools to reflect her wealth of knowledge and experience in innovative and strategic product management, allowing businesses to innovate and grow in a strategic disciplined fashion. It might sound complicated, but the Skyjed solution has been designed to do this in a quick and simple fashion, up skilling even most inexperienced product manager. They can now complete a health-check of their product in hours, identifying areas of risk or untapped growth opportunity. It uses sophisticated tools and algorithms, built on decades of experience and proven strategic framework, to provide product managers with an edge in managing their in market products.
How does it do this? It helps the product manager navigate their products' technology, innovation, customer and commercial drivers, to prepare for product change & disruption. For many product managers this view of their product is often out of reach, as they are largely swamped by administration and backward looking product reviews. Being freed up to navigate and audit the degree to which their core products and assets are prepared for change and innovation, in such a simple way, is a total game changer.
Ison adds that Skyjed isn't just useful for product managers.
"The Skyjed tool is a new technology for Board Directors to get a transparent and independent review of their product core product assets, prior to leading into strategy day sessions or decisions".
Leica Ison is CEO of Skyjed, a tech start-up that has created new super smart, super-efficient product management software. The name Skyjed was inspired by the Tibetan word for growth. Want to know how you can reset your product lifecycle management & innovation in your business with a Skyjed demonstration. Contact us at www.skyjed.com.