Why a product leader needs to have a 360-degree lens to drive growth?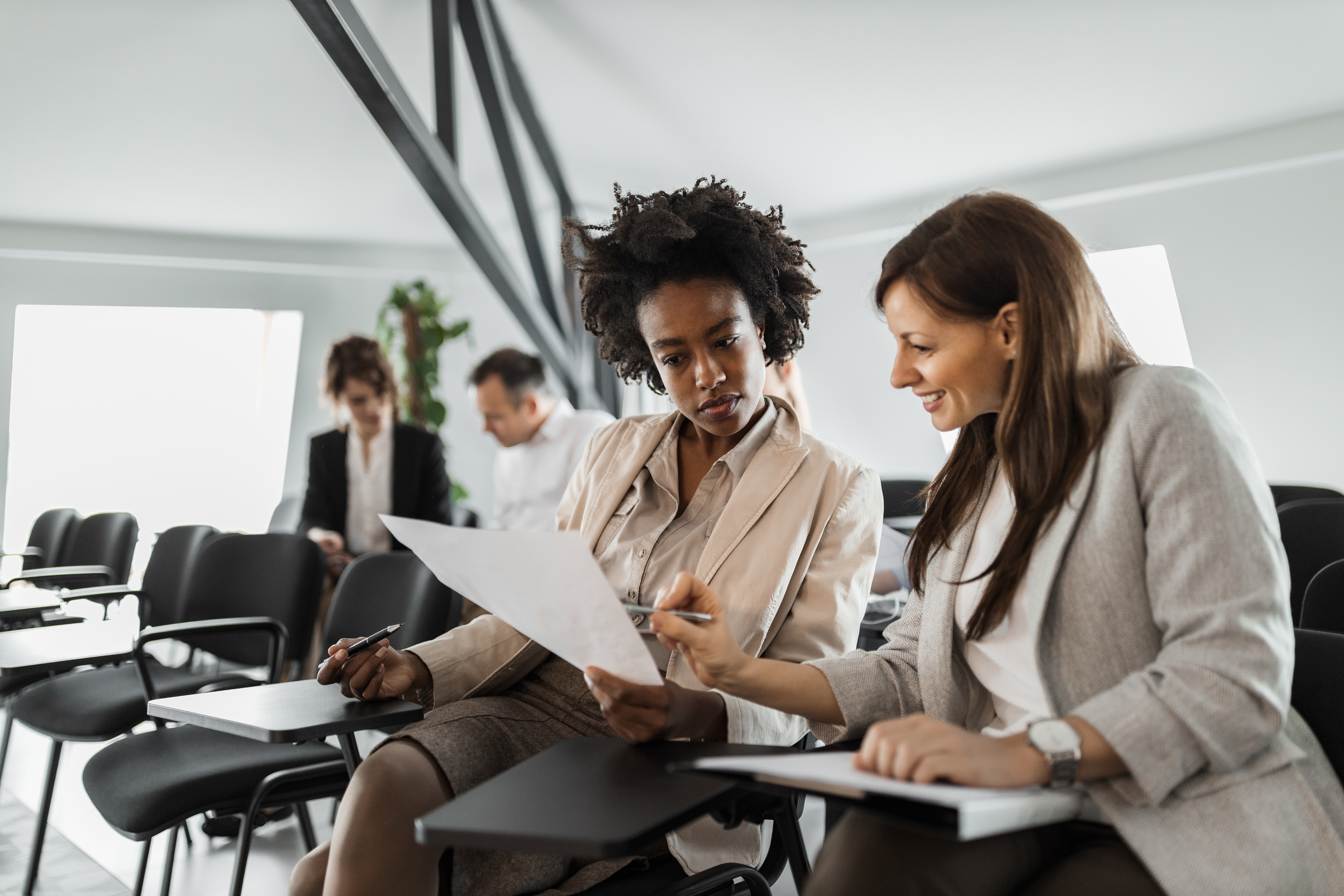 The pressure is on at this time of year, and when the growth strategy needs to be sharpened. There is no doubt that revenue is a key ingredient for growth. 
However continued growth relies on a product leader having a 360-degree lens.  For this reason, product monitoring and reviews are a major focus for the rest of 2022.  
Our Chief Product Officer, Helen Tsaganos reflects on her 20+ years of product leadership experience and shares her insights. I can unequivocally state in my 20+ years of leading high performing teams with outstanding product accomplishments, there have been plentiful "Aha!" moments when my teams shared the outcomes and action plans as a result of their product reviews. 
There is no doubt that as a result of conducting a product monitoring review there will be several growth, cost optimisation or customer experience opportunities uncovered. Some of these opportunities may be big and some will be small, coupled with complexity and time to deliver some will be quick wins and some will take a bit more time. I recall a time when we were able to implement within a few weeks a simple digital enhancement for a customer experience gap uncovered in our product review that increased NPS significantly by more than 5 to 10 points depending on the customer segment. I also remember uncovering a signficant cost optimisation exercise where our net margin improved by 10% in the quarter following the changes being made. Further more the biggest opportunitiy I was involved in as a product manager due to a review outcome was the implementation of a key feature that grew revenue by $20M+ for the financial year.
The beauty of the product monitoring and review process is once the opportunities and gaps are identified and then validated, a priority and order of importance in closing the gaps and an action plan is put in place to track and monitor.
I encourage all my product counterparts and product leaders to deep dive into all facets of your products lifecycle and journey – it will reward you and your teams to uncover the insights needed to continually optimise the product performance (both financial and non-financial metrics) and to find growth and other gaps for attention in key areas including customer experience and compliance or product governance for example.
Start seeing the benefits and consider Skyjed as your partner to scale your team's product growth and product review capabilities. Teams can start in minutes to drive growth and optimise the product monitoring and review process. What is even better the automation of mundane manual tasks will give back more time for strategic action and closing those gaps.  
Download our Product Monitoring & Reviews Playbook to learn more. 
About Skyjed
Skyjed is an AI-powered digital product lifecycle management and governance SaaS platform that acts as the single source of truth for product design, health, performance, and governance.
Skyjed is an ISO-27001 accredited solution.
It is designed to drive growth and enable product teams to strategically design and monitor products with automation smarts and faster insights to make data-driven decisions with confidence.
Skyjed's commitment to innovation and our customers has been rewarded with several industry recognitions including Technology of Year – Finalist in the UK Tech & Innovation Awards 2022, Finalist in the AFR Most Innovative Company 2022 and AFR Sustainability Awards 2022 and Regtech Female Founder of the Year 2021.
If you would like to experience how Skyjed can help your team build for product success, contact us for a demo or a start a free trial today.
Experience the unique features of Skyjed:
AI-powered modern product lifecycle management and governance solution

Flexible to achieve different business goals

Pre-built design, monitoring and review templates or easily build your own

Automated workflow triggers so you can identify opportunities as they emerge or monitor risks before they take hold

Access boardroom-ready product governance and product insight reports and dashboards

Team collaboration with review and approval workflows, actions & comments management, version control and record keeping

Integrated workspace with product planning and scheduler capability