Why Automation is Key to Product Reviews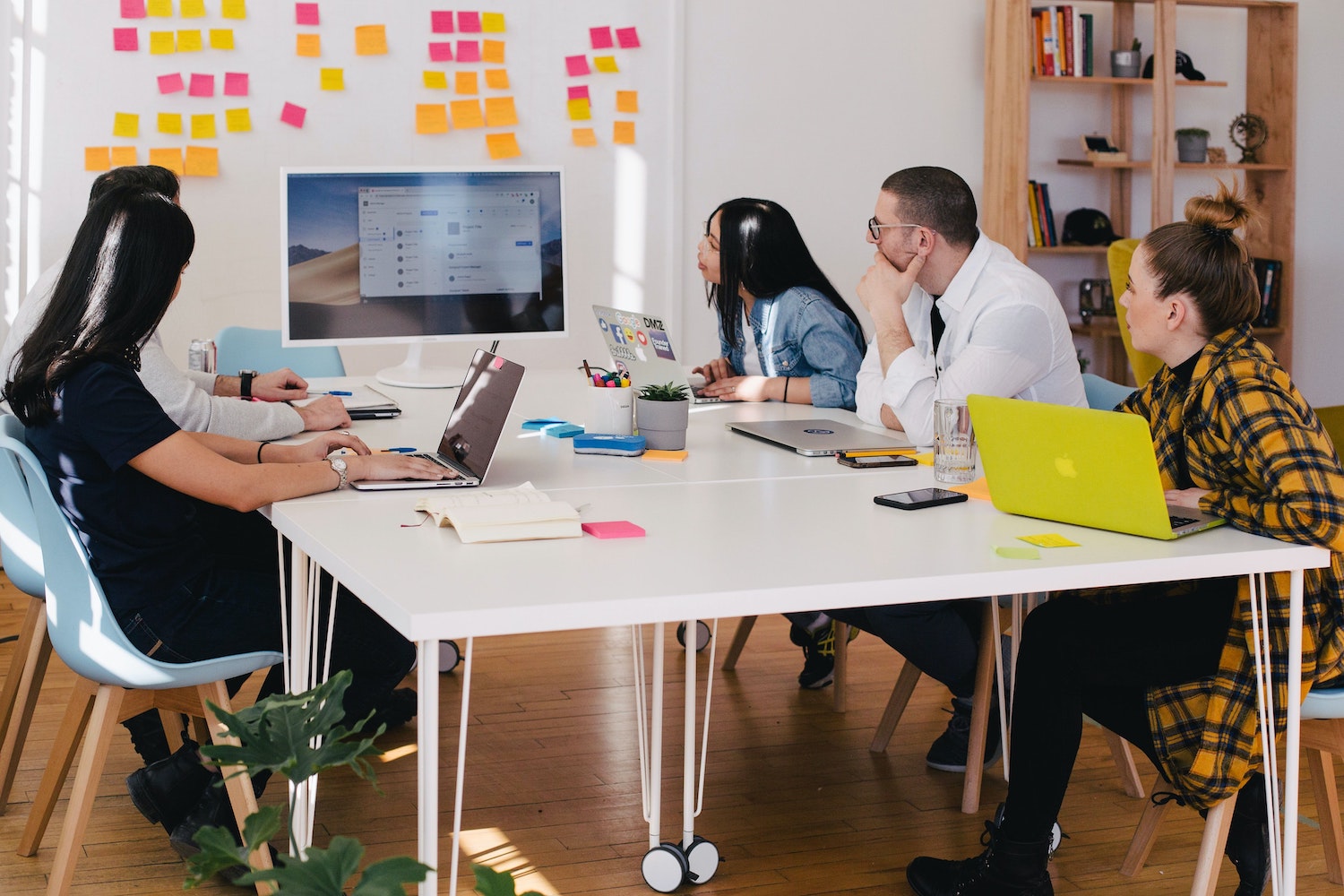 When you are getting started in Product Management, there is a lot to come to grips with. In this blog, we will tackle monitoring and reviewing Product Strategy.
Let's break down how to effectively lead a team through the first round of product reviews. We are now faced by dynamic business environment which means that monitoring and reviewing your product strategy is key to growth. However it's the reliance on spreadsheets and slide decks to draw out insights that makes these reviews difficult to prepare.
When you spend so much time on product reviews - it makes sense to have specialised tools that automate the review process so you can lead your team through consistent product reviews.
Product reviews and monitoring includes timely decisions on product growth, alignment with your business teams and breaking down internal silos.
Tip: Stack rank product in your portfolio on value contribution to the business. The top 10 products should be reviewed quarterly and tail-end products to be reviewed every six months or annually. It is well known that 80% of revenue and margin comes from 20% of products. A newly launched product often need attention, so those should be reviewed every 90 days for the first 12 months.
Setting up effective product governance:
Consider the year ahead and schedule a full round of reviews leading up to when Board strategy day input is required. You will be better prepared and have more strategic insights.
Break down products according to business value and review high value more often.
Product reviews can form a valuable conduit to your business team – invite Marketing, Risk and Sales to

your Product review presentations.
Iterate your product growth strategy based on review findings. Include 2-3 strategic recommendations per product.
Cull/sunset products

or initiatives that are not testing well with customers.
As markets evolve, the use of automated product tools will give time back to Product Professionals to set revenue growth targets and value propositions.
In Skyjed, we have automated a cycle of Launch, Monitor, Optomise - plus all the reporting you need at each step to ensure product growth and risk mitigation, with the added bonus of virtual team collaboration. Here is a snapshot of what is automated:
Product Design
Monitoring and reviewing product growth
Health-check report to foresee growth opportunities and risks
Setting Review Triggers
Action management
Sharing of reports
Creating and managing a virtual team
Setting product governance schedule
Automated solutions like Skyjed save up to 25% of Product Manager time - plus with predictive insights gives the ability confidently make data-driven commercial decisions.
The final piece of the automation vs time-management puzzle is enabling Product Managers to deliver on key metrics including revenue/margin. Skyjed's automation allows for efficiently created growth plans and connection across distributed virtual teams within the business to execute on annual product plans and budgets to get the job done.
You might also be interested in our other blog posts: