2 Things Everyone Is Doing Wrong When Setting Their TMD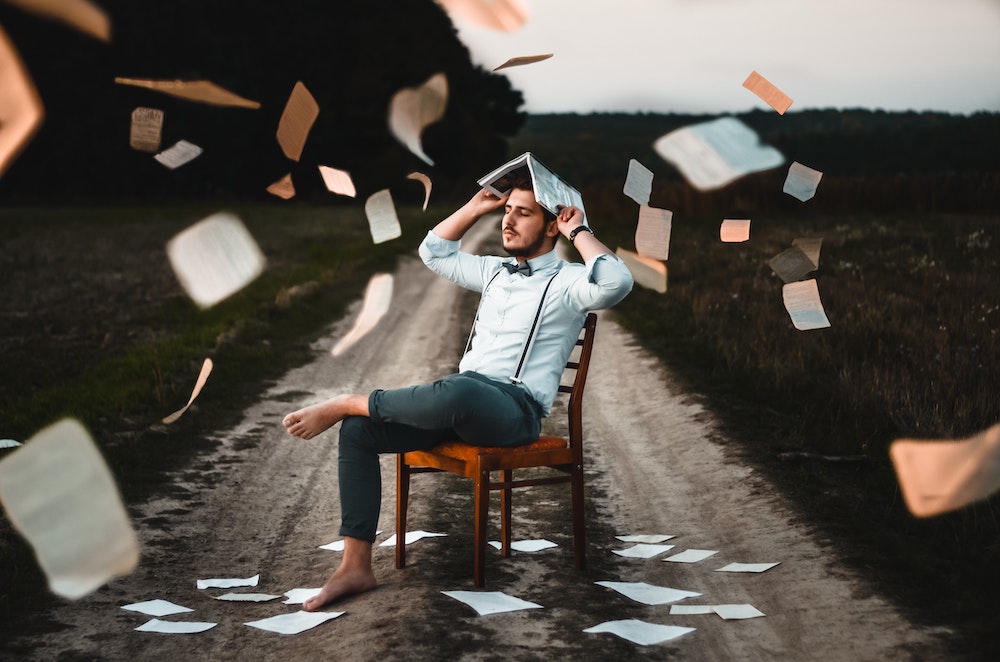 The corner stone of Design & Distribution Obligations (DDO) compliance framework is the
ability to effectively construct, distribute and monitor your Target Market Determinations (TMD).
In this blog post, we will reveal the 2 biggest mistakes companies and organisations are making when setting their Target Market Determination.
MISTAKE 1
The Industry standard templates are being populated wrongly
One of the tools being made available by the Financial Services Council and industry bodies are the Target Market Determination templates, which are becoming known as industry standard templates.
We are beginning to see a couple of common issues with how these templates are being populated -
Target Market confused with product features. For example a target market for a personal loan will include:
Retail clients who:​ Are seeking a loan to consolidate an existing debt

Are aged 18 years or more and meet the credit assessment criteria for the product

And also include details of the product, [Unsecured variable]​

This is an unsecured variable rate personal loan. The key attributes are:​

Loan amounts between $[minimum] and $[maximum]​

Loan terms of up to [insert]​

Variable interest rate​

No need to provide security for the loan​
This is the wrong set of data that goes in to the target market. It should instead be populated with customer characteristics such as:
Customers seeking a loan to consolidate an existing debt,
Customers aged 18 years or more and meet the credit assessment criteria for the product
Customers willing to offer acceptable security for the loan so as to secure a lower interest rate

MISTAKE 2
Issuer and Distributor not sharing real-time info in a secure data exchange
We find that the majority of information sharing between Issuer and Distributor are not done in a secure data exchange and there is nothing is utilised to reduce unnecessary admin and streamline essential information for compliance teams.
This may result in:
Significant delays in identifying a potential significant dealing. Trigger thresholds may be artificially unmet due to lag in timing


Emails go missing, remain un-actioned and can sit in junk mail folders and outboxes. Emails also remains the number 1 cyber security threat vector
SOLUTION
How we have helped solve this problem.
These common issues are costing Head of Products, Product Owners, Legal and Risk teams time and money.
· We have helped Product Owners and Heads of Product save up to 26% of their time with our product, feature, characteristic format matrix; to help them re-think their approach to TMDs rather than re-visit them after having them defined by their internal teams. We will be sharing a short video tutorial on how you can do this.
· If target markets are not defined correctly, it also raises the risk of the product being sold and offered to the excluded market. Also putting the Issuer/ distributor at risk of breach of the DDO regulation with penalties. We have helped businesses mitigate this risk.
· We have helped our customers build a product governance framework to assess how to get their businesses DDO ready.
The benefits of re-structuring TMDs and providing a logical TMD hierarchy in industry standard templates for (prima facie) what it is, on the face of it.
Get in contact today to see how Skyjed is helping many financial organisations across the country meet the October 5 Design and Distribution Obligations deadline with a targeted DDO Essentials Package.
---------------------------------------------------
Bonus – value adds:
Product health scores
– understand product health and identify growth opportunities
Identify growth opportunities
adjust in-market product for better performance and customer outcomes
See also:
Our new risk matrix feature supports product managers with review monitoring of product risks. There is also an automated product risk report that saves valuable time spent on administration.
A key benefit of this new feature is enabling product managers to see emerging risks in their lifecycle and undertake early course-correction of their product strategy.
Key Features of Risk Matrix:
Identify risk at a glance
Risk level density
Number of actions
Number of over due actions
Display open risk
Comprehensive filters to target different areas of a product portfolio