The Ultimate Guide to Product Management for DDO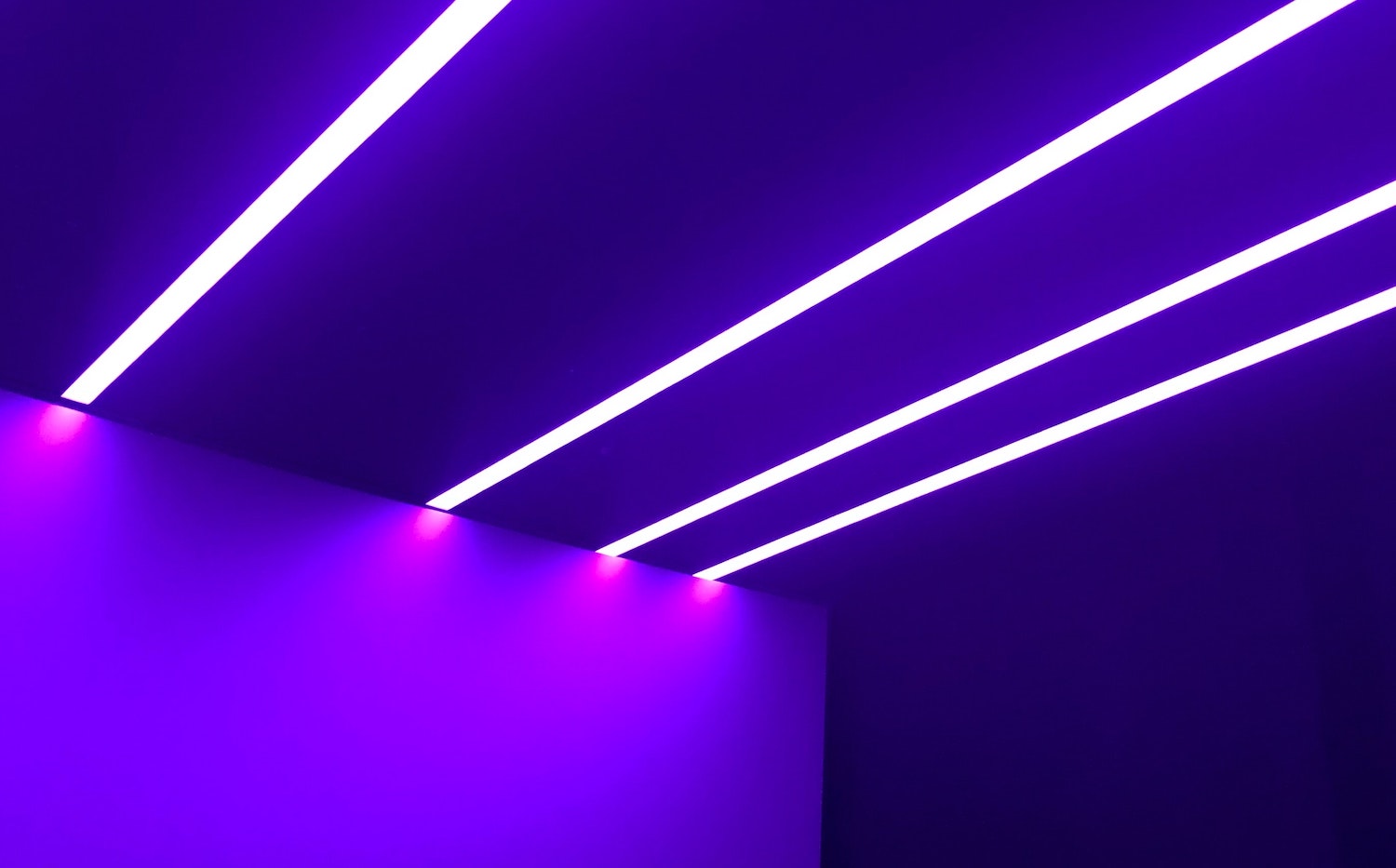 See how Skyjed is helping many financial organisations across the country meet the October 5 Design and Distribution Obligations deadline with a targeted DDO Essentials Package.


We revealed recently that the formula for better product governance is actually understanding that not all products are equal. Products have hugely varying strategic importance, business value and life stages that most companies struggle to assess in an effective manner. At Skyjed, we've compiled the ultimate guide and essential package to comply with the Design and Distribution Obligations before the October 5 Deadline which is less than 150 days away. Click on DDO Essentials below for our On-Demand video guides.

DDO Essentials

Best Practice Compliance Framework

As companies start building out their Design & Distribution Obligations (DDO) compliance framework, they will need to effectively construct, distribute and monitor their target market determinations (TMD). One of the biggest challenges an organisation will face is Issuer/distributor information sharing.

With this in mind, Skyjed has built a platform to enable seamless interaction between Issuer and distributor. The automated tool set also facilitates the sharing and ongoing management of target market determination, reporting requirements and significant dealings.

The Skyjed framework which allows sharing of product information between an Issuer and Distributor includes 4 phases:
Design

Distribution

Monitoring and review

Improvement
As we now know, ASIC will adopt a 'lighter but more impactful', approach to enforcement, based on cooperation. The new approach called 'Express Investigation' will focus on addressing harmful misconduct rather than 'process breaches'. ASIC is looking to maintain a balance between incentivising good conduct and taking swift conduct against misconduct.
What this means for the organisation's Product Governance
This means that a Chief Product officer and product managers have the key role for oversight of product governance and target market determinations. Product growth managers at the cold face are in the best position to monitor, review and resolve customer issues relating to a product's TMD. For example, suppose you are receiving customer complaints or seeing unexpected / unseasonal spikes in target market sales. In that case, a product manager can monitor trigger thresholds, conduct a product review and make data based decisions.
Skyjed provides a product governance framework that is operationalised in form of creating a product design, then the ongoing product monitoring and reviews. This means the cadence of data flow and frequency can be monitored on a regular basis and improvement action can follow any trigger event.
The Skyjed product lifecycle management and governance platform provides organisations with a 360-degree view of their product portfolios health and risk status while facilitating collaboration, transparency and product trust in the day to day operations of the organisation.

DDO and Beyond
How can product leaders avoid being slowed down when they move through product experimentation & consider regulatory requirements. The design phase is about ideation and shaping new products on the fly, finding possibilities for existing products and evolving these ideas into a commercial solution.

In this phase, you can use Skyjed to build your team, get smart on your regulatory challenge and make choices about design and distribution conditions. It is essential in the design phase to focus on non-functional requirements. Most of the time spent by design teams is concentrated on the customer. But the product governance framework should also include other essential conditions to your business such as regulatory requirements.
As markets evolve, the use of automated product tools will give time back to Product Professionals to set revenue growth targets and value propositions.
In Skyjed, we have automated a cycle of Design, Distribute, Monitor and Continuous Improvement - plus all the reporting you need at each step to ensure product growth and risk mitigation, with the added bonus of virtual team collaboration. Here is a snapshot of what is automated:
Product Design and target market setting (TMD)
Monitoring and reviewing product growth
Health-check report to foresee growth opportunities and risks
Action management
Sharing of reports
Creating and managing a virtual team
Notifications
Getting product lifecycle management right is critical to success. If you want to find out how Skyjed can help improve compliance and strengthen your product with our AI driven platform, feel free to get in touch.