SME challenges and RegTech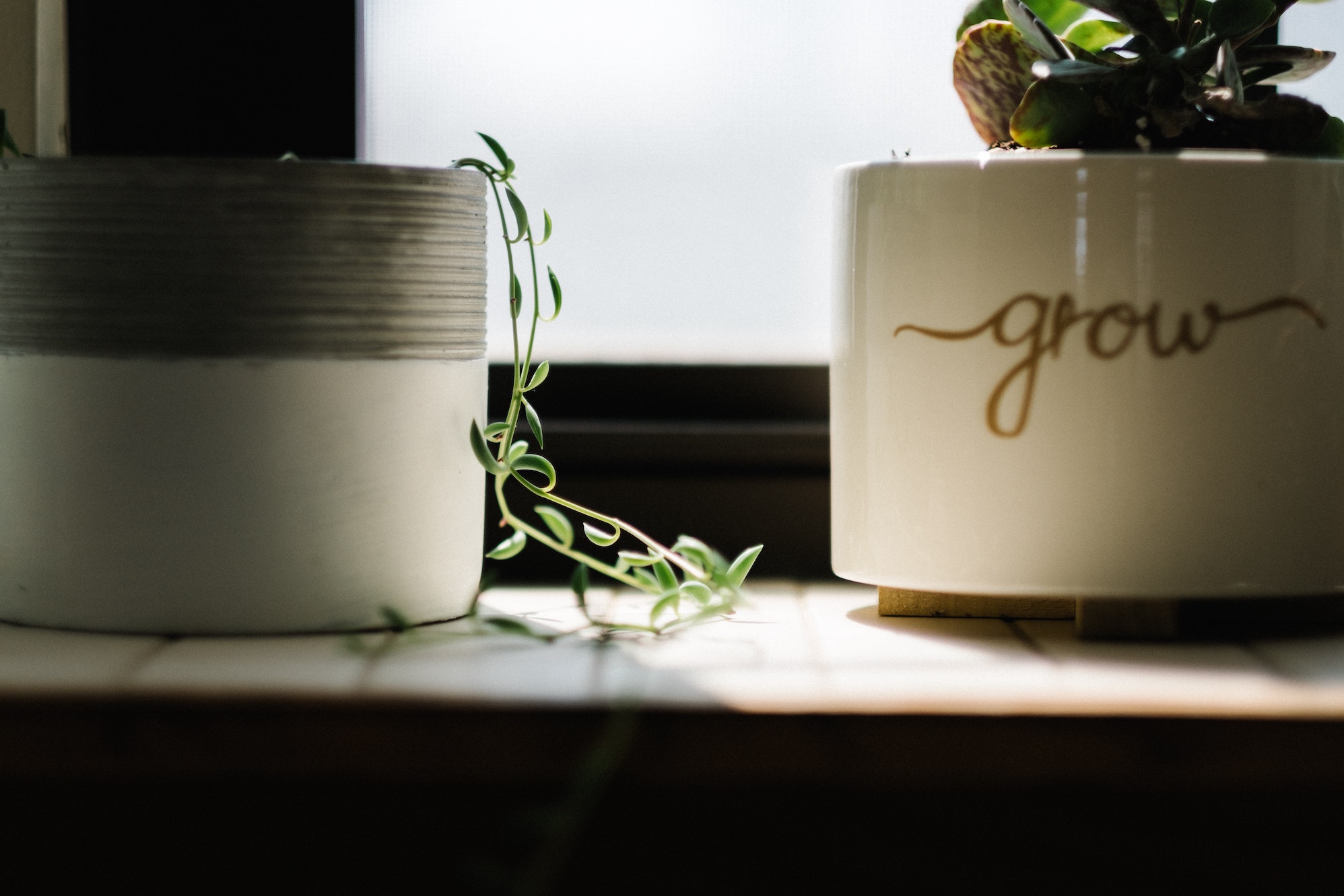 Good governance for product growth
The recently released information paper by the Productivity Commission highlighted how there is increasing opportunity for deeper adoption of software-as-a-service for regulatory monitoring, reporting and compliance. The Commission noted that Australia's Leading-edge regulatory technology (RegTech) is well placed to develop predictive analytics and real-time monitoring to enable better regulatory outcomes and fewer compliance burdens for businesses.
In our view, Regtech changes the game with the delivery of cloud based solutions. Platforms such as ours are very cost effective for small businesses and it also means small businesses can get the disciplines of big end of town without hiring an army of product managers.
For small businesses, here are the key areas where regtech solutions maybe particularly beneficial:
where regulatory environments are particularly complex to navigate and monitor
where there is scope to improve risk-based regulatory approaches, thereby reducing the compliance burden and regulator efforts
where technology can enable better monitoring, including by overcoming constraints related to physical presence
where technology can safely unlock more uses of data for regulatory compliance.
Source: Productivity Commission, Regulatory Technology, Information Paper.
Skyjed's product management solutions:
Provides key business management – product lifecycle with all product management disciplines automated.
Do more with existing products – provides decision making capability for growth and managing compliance
Cost savings - free up time and reduce hidden operational costs of poor performing product features.
Prioritise where you spend time and product development opportunities
Out-of-the-box product governance so you don't need long planning and consulting preparation.
So if you would like to take a more in-depth look and ensure your organisation is refining your existing product management practices here are some of our articles on product trust. - What is Product Trust?, Product Governance Checklist and 12 Tips to Solve Product Governance for your new and existing products, and Product design and distribution obligations.
Skyjed's advanced Artificial Intelligence(AI), Machine Learning(ML) and Advanced Data Analytics offering is designed to address product governance challenges in product and technology organisations globally at a time when social, environment and governance issues are growing in number and importance.