12 tips to solve post-launch product governance & non-financial risk.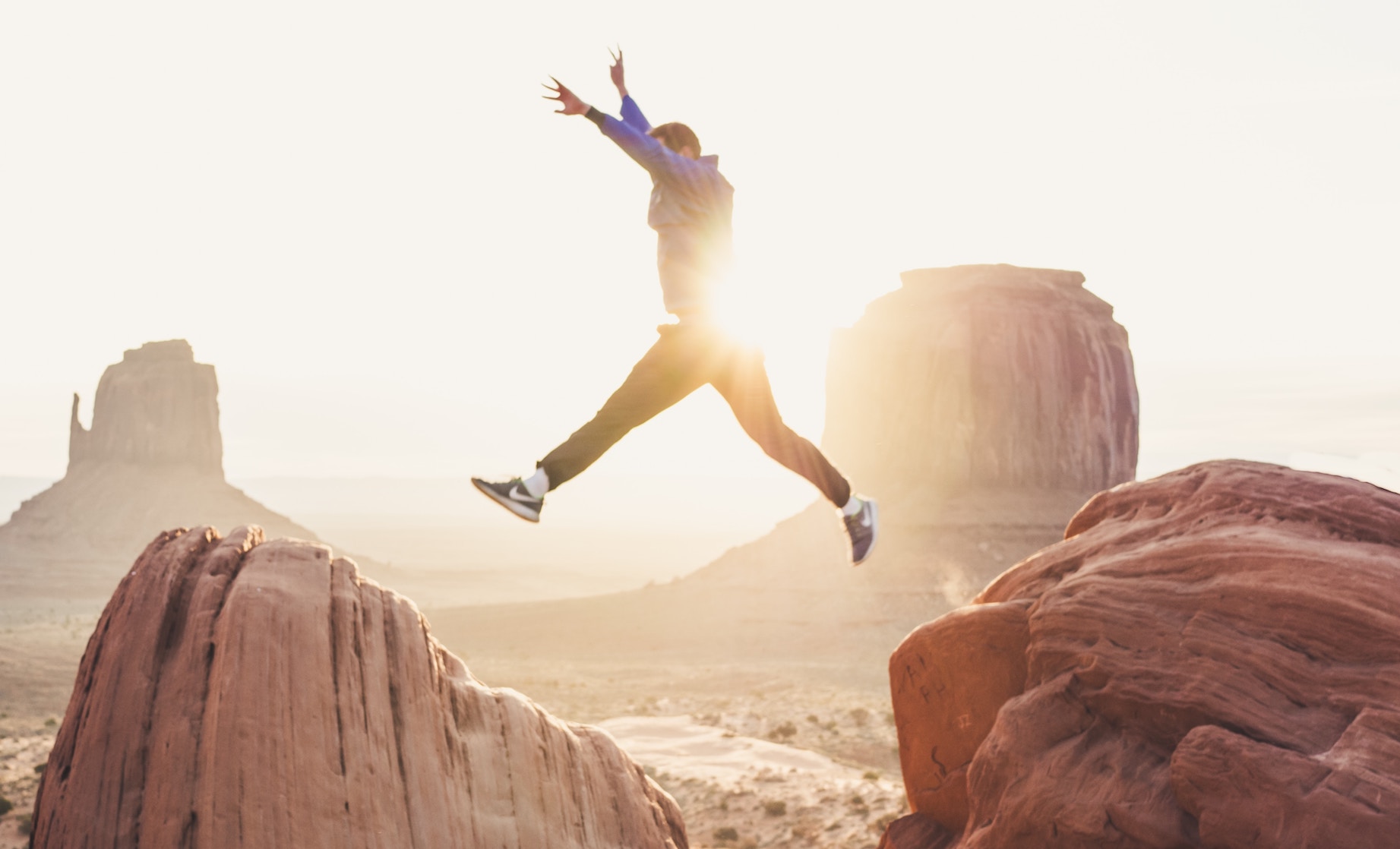 Your guide to establishing product governance best practice or refining your existing product management practices.
The past says that effective post-launch product decision making is based on a framework called Product Life cycle Management (PLM). PLM gained momentum in 1965, with Levitt's Harvard Business Review paper "Exploit the product life cycle". Conceived in 1960's and still in use today. But the world has moved on since man stepped onto the moon, and there is a better way. Business leaders can now base product success, risk and or compliance decisions on a product health check index that is generated in real-time.
Here's a guide to solving post-launch product governance:
Strategic oversight:

As with most product teams, the starting point is finding growth and innovation. Add to your accountability product oversight of compliance and trust: monitoring non-financial risk and regulatory obligations for each product.
Product health:

Many product teams track Objectives and Key Results (OKRs) , revenue and customer experience. Revenue against budget, forecast and prior year. Customer experience monitoring of user engagement so that the core product value is being realised. Add to the mix a product health check index that includes tracking operational and non-financial metrics.
Product virtual team
The approach to product oversight says much about your culture. Avoid silo-based governance reviews and a narrow reliance on streams of BI and data analytics. Look for an approach where you build out a virtual customised product team that links product teams with risk, regulatory, marketing and sales to bring an end to end view.

Risk and compliance:

Most businesses have a product marketing or product team, legal and regulatory advisory. But there are differences in how they collaborate and connect. Understand the product design requirements and regulatory obligations for each product and monitor non-financial product risk in your product audit. Build out a customised virtual team and get them using a product health-check index and automated risk profiles.

Knowledge management:
The level of discipline in handover and sharing of in-depth product knowledge varies. Consider using a Cloud solution, such as Skyjed to save and share product knowledge. This is an excellent way for faster, hassle-free handover, on-boarding and upskilling.
Trust mindset:
The new wave of product management is based on product trust. We have created a clear definition that product teams can easily use. Product Trust: 'achieving business growth by promoting trust through products that serve a customer and deliver value. And the baseline for that trust is meeting regulatory & legal obligations'.

Leverage artificial intelligence (AI):
Many point solutions across a product oversight process reduce productivity, hinder transparency, erode knowledge transfer and reduce product trust. Some newer solutions, such as Skyjed, have the scope to deliver a 360-degree view of product health with zero friction set-up and on-boarding. You can leverage all the benefits of Artificial Intelligence & a Cloud solution to transform product lifecycle decisions & culture in days not months.
Product audits:
Product audits that use a Skyjed framework of operational, financial and non-financial drivers of product health improve transparency of what is really going on in your product portfolio. The audits provide a major enhancement to post-launch product governance with clear insights into product strengths and gaps. Using one Cloud solution to manage 360 degree visibility of the health of your product helps you make confident decisions.
Action plans:
Don't stop at just product monitoring and reviewing your product health. Setting action plans is a must as execution is vital. Poor action tracking of a launched product means that value is left on the table or worse still non-financial risk is not being addressed. Keep on top of actions and deliverables, assign an owner and target dates so you are better placed to deliver more growth and enhance product trust.

Continuous cycle:
Deliver continuous improvements to launched products through tools such as Skyjed based on a disciplined blueprint. Set the product strategy and complete your product health-check. Its important to keep the business updated on changes to your product strategy and risk profile to ensure alignment.

Cloud solutions:
Don't assume that you need long lead times and complex IT to get started with a new product governance framework. To get on the front-foot new Cloud solutions like Skyjed give you visibility of the performance of your product across the end-to-end governance. Skyjed provides an ideal opportunity to put procedures in place with intuitively fast and straightforward deployment.


So what does the future look like? In twelve months after on-boarding with a solution like Skyjed, an organisation will have a vastly improved understanding of the health of its product portfolio. Product managers will far more productive spending much more significant time on high-value tasks such as strategy rather than being bogged down building ad-hoc reports and extinguishing fires. Risk and regulatory compliance will be well in hand, and there will be transparency and collaboration regarding product across the organisation.


Getting product lifecycle management right is critical to success. If you want to find out how Skyjed can help improve compliance and strengthen your product with our AI driven platform, feel free to get in touch.

You might also be interested in our other blog posts: