The Secret To Developing A Great Product Strategy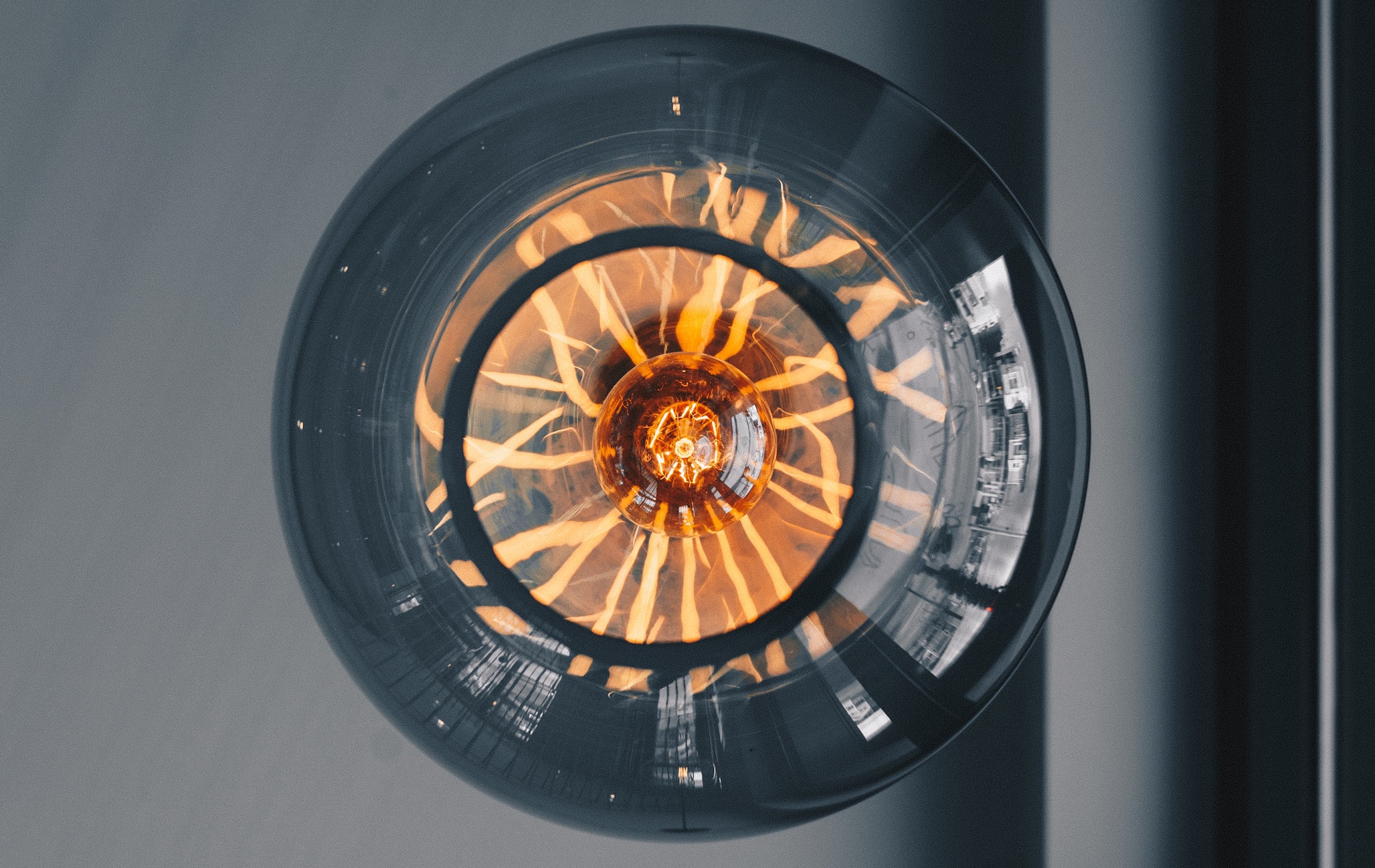 Is your product monitoring passive or active? Want to improve how you monitor product characteristics? Over the years, Skyjed's Leica Ison has developed fast-paced product governance by 'taking the helicopter up' and scheduling product audits/reviews for the year ahead and addressing the the critical issue of managing the process as a continuous cycle.
"Product development is agile. The rest of product management is anything but." - Gartner 2021
As an example - you can use an automated workflow for product such as Skyjed's Review Triggers. Triggers are easy to set, and they give advanced warning of customer engagement and compliance issues. Over many quarters of monitoring new and mature in-life products - the effectiveness increases - you can refine your Triggers and Threshold levels.
"Product managers must shift their focus from reacting and responding to planning and maturing." Gartner 2021.
To improve product strategy - product teams should take a deep dive into where there are customer gaps. Ineffective monitoring/review leaves out a consistent assessment of crucial indicators like customer complaints and changes in sales data.
The success of new product innovation is strongly linked to your discovery and experimentation. The success of in-life products depends on how effectively you monitor and dynamically plan your product strategy. Another benefit of monitoring is achieving your product regulatory outcomes.
TOP TIPS
So what do you do in Monitoring Stage:
In the monitoring phase, you'll lead the oversight of your product strategy with your custom life cycle team, make sense of a vast amount of data and identify opportunities for improvement. You'll monitor trigger thresholds, review your Target Market Determination (TMD) and product performance.
Each of the steps below is automated in the Skyjed design and audit workspace.
Steps:
Identify products and put them into product categories or portfolios.
Map lifecycle stage, business value to identify high-value products
Schedule 90-day product reviews under the leadership of the Chief Product Officer.
Phase the product reviews throughout the year so that you have reviewed all products over 12 month period
Start with newly launched products, products that are risky or high value (drive revenue or margin)
When conducting a review, monitor & assess the five domains of product health - revenue, value, customer experience, regulatory and innovation/disruption.
Make recommendations on how to optimise product health.
If the product has a trigger, ensure the risk mitigation action is complete.

Identification of High-Risk Products / Distributors
High-risk products will be identified in your Skyjed Insights dashboard using a Trigger workflow. The Trigger workflow takes about 5 minutes to set up for each product, and the degree of difficulty is low. All products that meet a trigger threshold undergo an automated risk assessment. This automated risk assessment significantly reduces the time product managers need to spend on risk and compliance reporting. This risk mitigation process automatically occurs when a review trigger threshold occurs.
The Skyjed product lifecycle management and governance platform provides organisations with a 360-degree view of their product portfolios health and risk status while facilitating collaboration, transparency and product trust in the day to day operations of the organisation.
Getting product lifecycle management right is critical to success. If you want to find out how Skyjed can help improve compliance and strengthen your product with our AI driven platform, feel free to get in touch.