The technology solution to automate and organise DDO compliance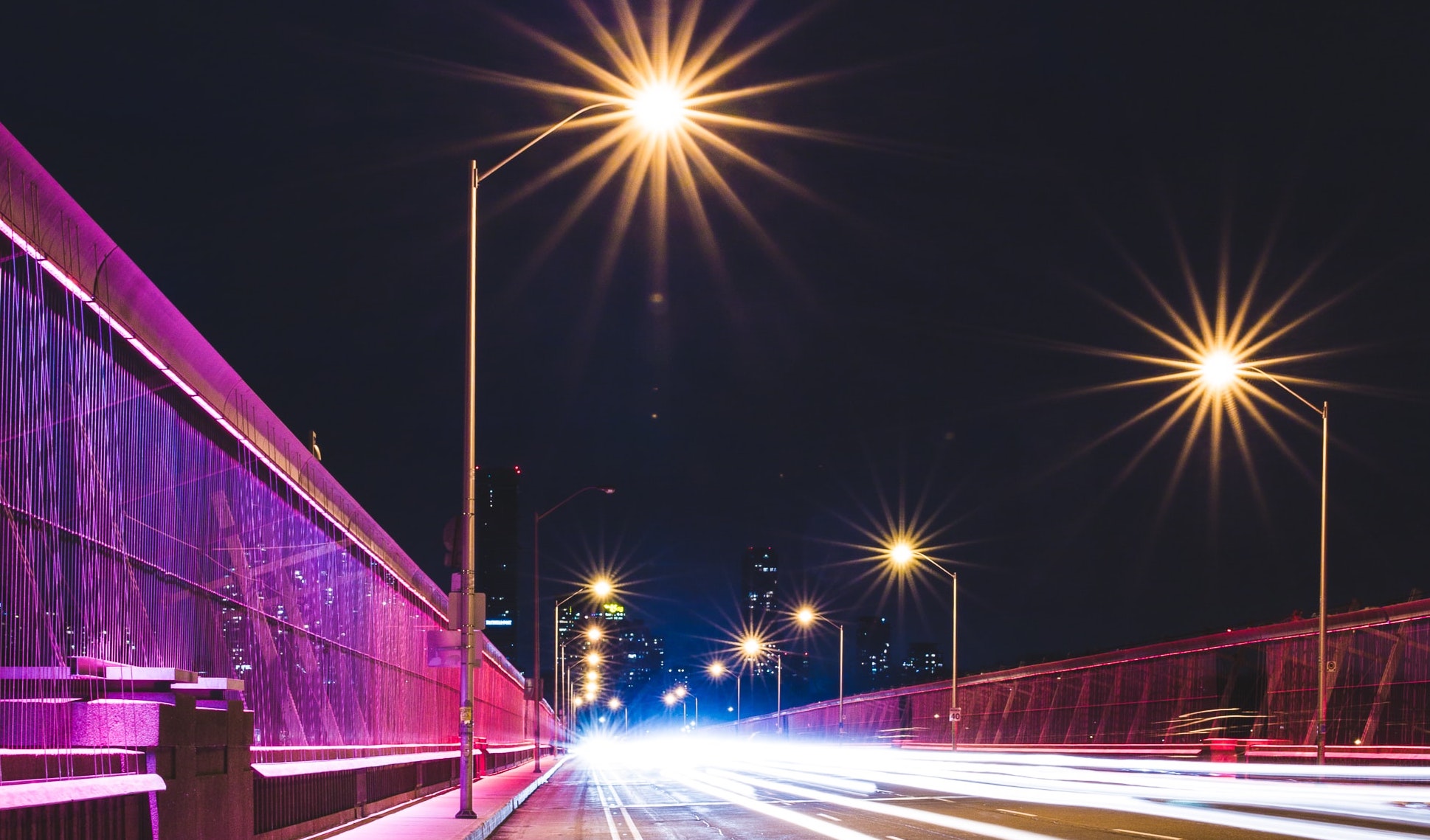 Why you should implement a technology solution to automate and organise
Design and Distribution Obligations

(DDO) compliance:
Regulators phasing out templated solutions globally

(i.e. you will be implementing an obsolete solution)
Reduce the cost of compliance with a Software as a Service (SaaS)
Increased productivity with automated reporting and action management
Ease of distributor and regulator interaction

Time is ticking to be compliant with ASIC's Design and Distribution Obligations on

October 5, 2021

. Learn how Skyjed helps product teams in banks, financial institutions and super funds automate and organise this new set of requirements:
Ongoing product monitoring – using a product audit cycle
Setting

Target Market Determination, and ongoing assessment
Regulatory change implementation with ease
Trigger setting and notification
Distributor interaction
Compliant record keeping and retrieval
---------------------------------------------------
Bonus – value adds:
Product health scores
– understand product health and identify growth opportunities
Identify growth opportunities
adjust in-market product for better performance and customer outcomes
See also:
Our new risk matrix feature supports product managers with review monitoring of product risks. There is also an automated product risk report that saves valuable time spent on administration.
A key benefit of this new feature is enabling product managers to see emerging risks in their lifecycle and undertake early course-correction of their product strategy.
Key Features of Risk Matrix:
Identify risk at a glance
Risk level density
Number of actions
Number of over due actions
Display open risk
Comprehensive filters to target different areas of a product portfolio
The Skyjed product lifecycle management and governance platform provides organisations with a 360-degree view of their product portfolios health and risk status while facilitating collaboration, transparency and product trust in the day to day operations of the organisation.
Need more info? Check out the Guides in our Resource Page.