Product Success depends on TMD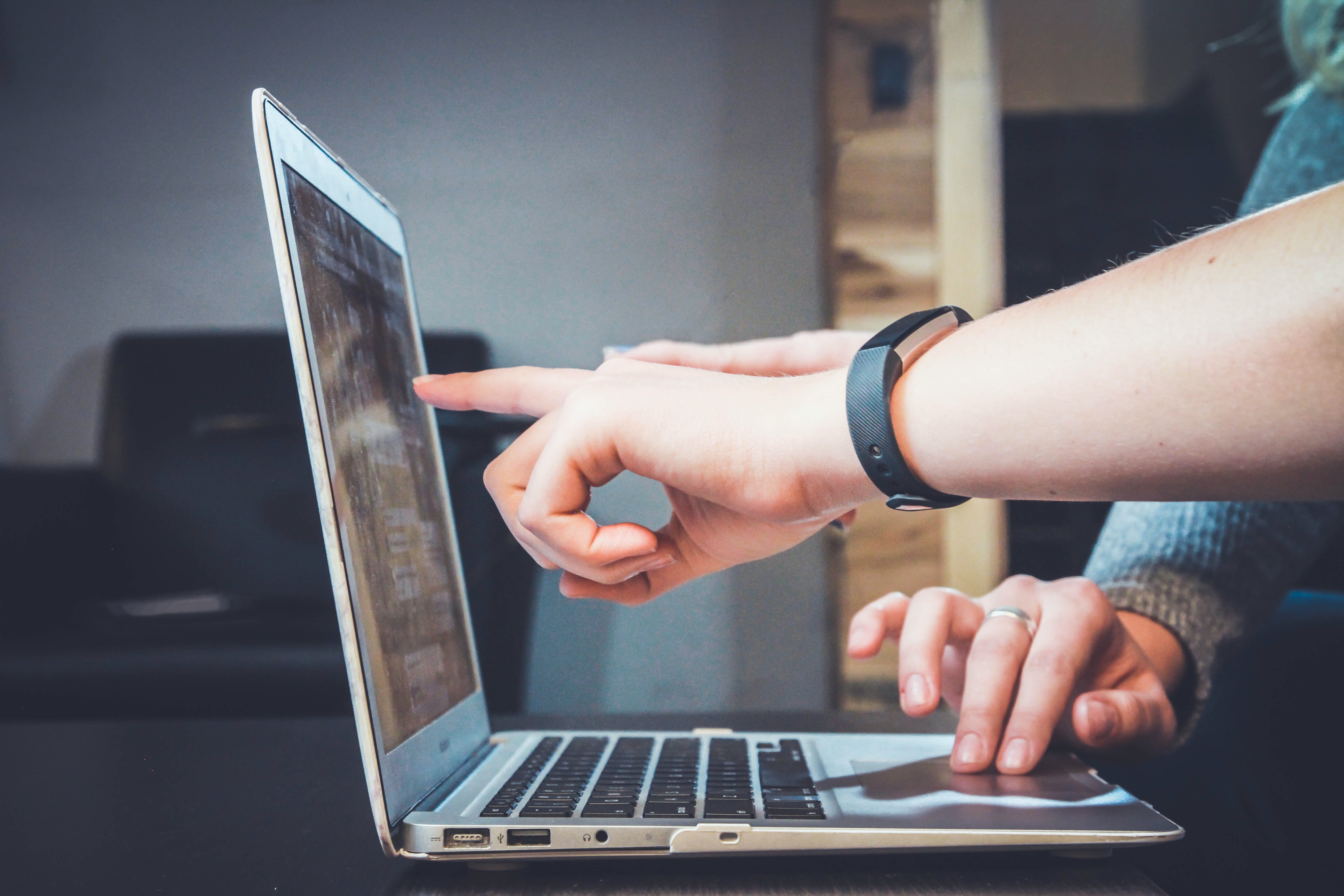 During product strategy setting and throughout a lifecycle - creating a space to understand regulatory requirements can be a lever for product growth.
Product teams use a Target Market Determination as a lean tool to define the target market and design obligations across all products. It is also used for new product development and to validate assumptions for in-life products.

What goes in a TMD?
Here are the main components to cover:
1. Target market description
2. Distribution conditions
3. Product Review Triggers
4. Product Review Frequency
5. Distribution information


TMD Masterclass presented by Skyjed
CEO Leica Ison and Senior Customer Success Manager Sue Sivam-Raja share best practice learnings on how to create Target Market Determinations to ensure they are effective and compliant. Insights from multiple industry roundtables on DDO have shown that compliance with the Design and Distribution Discover how to avoid common TMD mistakes, eliminate ambiguous qualification criteria, and set triggers and thresholds for effective TMD management.
TOP TIPS
Once your product is in-market its time to start taking the monitoring/review phase seriously. Monitoring your product strategy and TMD is important phase in product governance.
Is your product monitoring passive or active? Want to improve how you monitor product characteristics?
So what do you do in Monitoring Stage:
The first step is to decide your monitoring cadence. The cadence you select varies for an organisation and type of product. For simple products teams can review a product every 90 days. For other high value or risky products the cadence maybe shorter like monthly.
In the monitoring phase, you'll lead the oversight of your product strategy with your custom life cycle team, make sense of a vast amount of data and identify opportunities for improvement. You'll monitor trigger thresholds, review your Target Market Determination (TMD) and product performance.
A new tool for product managers in this monitoring phase is using Review Triggers. Review Triggers provide advanced warning that you need to adjust your product strategy and goals. We recommend you set triggers around areas like number of customer complaints, changes in sales volume and changes in product cancellations to name a few.
Each of the steps to set product design,TMD and the ongoing monitoring is automated in the Skyjed design and audit workspace.
Steps:
Identify products and put them into product categories or portfolios.
Map lifecycle stage, business value to identify high-value products
Schedule 90-day product reviews under the leadership of the Chief Product Officer.
Phase the product reviews throughout the year so that you have reviewed all products over 12 month period
Start with newly launched products, products that are risky or high value (drive revenue or margin)
When conducting a review, monitor & assess the

five domains

of product health - revenue, value, customer experience, regulatory and innovation/disruption.
Make recommendations on how to optimise product health.
If the product has a trigger, ensure the risk mitigation action is complete.

It is worth the investment of time for all product managers to take the opportunity to understand their design and distribution obligations across the lifecycle and champion ongoing monitoring. If you are interested in getting started, using Skyjed's TMD tool and product design workspace can help product leaders save time and ensure you set and monitor your product strategy and Target Market Determination.
Getting product lifecycle management right is critical to success. If you want to find out how Skyjed can help improve compliance and strengthen your product with our AI driven platform, feel free to get in touch.